Best Time to Buy Kid's Formal Wear
A lot of families start to worry about taxes around this time of year. Not me, I worry what my wife will say if I'm trying to force fit my kids into last year's holiday clothes! I never got it quite right, if I bought them too early, then I risk stiff moving children, and if I got them too late I'd have moths flying out of my wallet. I finally figured it out this year, the first week of October. October to November is the safest time to buy kids formal wear by FAR! As online sales are on a rise due to the upcoming holiday season of and you can get kid's formal wear at the best rate during these months.
Our kids sometimes grow at an alarming rate, and just as fast as they start stretching out their clothing, the holidays approach us. At least by October, we can start to guess just how much they'll grow and pick out winter suits and dresses that they can still wear by December.
Our family never just has to worry about seeing the family. There are school functions, office parties, and community events that we want to look our best for. Our kids' costumes, flower girl dresses, dancewear and formal wear are a serious business, but at least my wife and I can start planning what we want to save for as soon as the last winter event passes. For the kids we are always on our own heels, trying to find the perfect time between price and functionality. After 10 years with our oldest and 6 with our youngest, we are fairly confident we figured it out.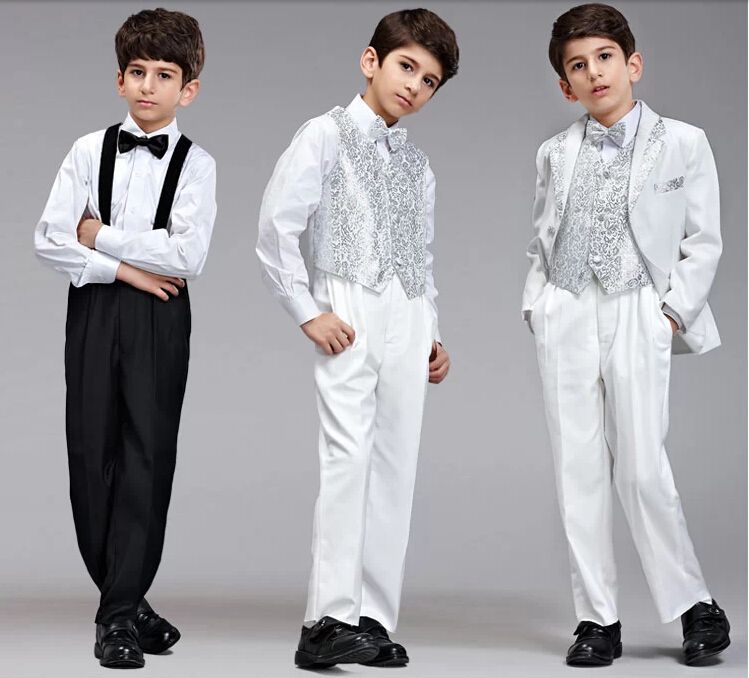 At this point, not only have I charted out their growth rates, but I have also made it easier on myself for next year. The sites I found most helpful have all been bookmarked in their own "Holiday Kids" folder. That's where I can find every site that had the best clothes, shoes, jackets; you name it. It was not just about that though, the only sites that made the cut were the ones that delivered fast enough for my kids to try everything on and return anything that would not be comfortable by December.
It's really nice knowing that I don't have to be so stressed over the kids' formal wear next year, that they'll be comfortable and that my wife will be pleased. I might even have time to find cheap flights instead! How do people do that?